Postcard from Hong Kong
I visited my 45th country earlier this month with a first-time trip to Hong Kong.
The perfect stop-over city, or a trip in itself - I'm already planning my return.
Here are 9 things not to miss when visiting the city.
Go up to the Peak

Admire the city views and factor in some time for the Peak Circle Walk.
Visit the markets in Kowloon

This is where you'll get the real feel of Asia - hustle, bustle and bartering.
Catch a double decker tram

Nab a seat on the top deck, whisk through the different districts and watch the streets hustle and bustle. Start at Sheung Wan and end at Causeway Bay.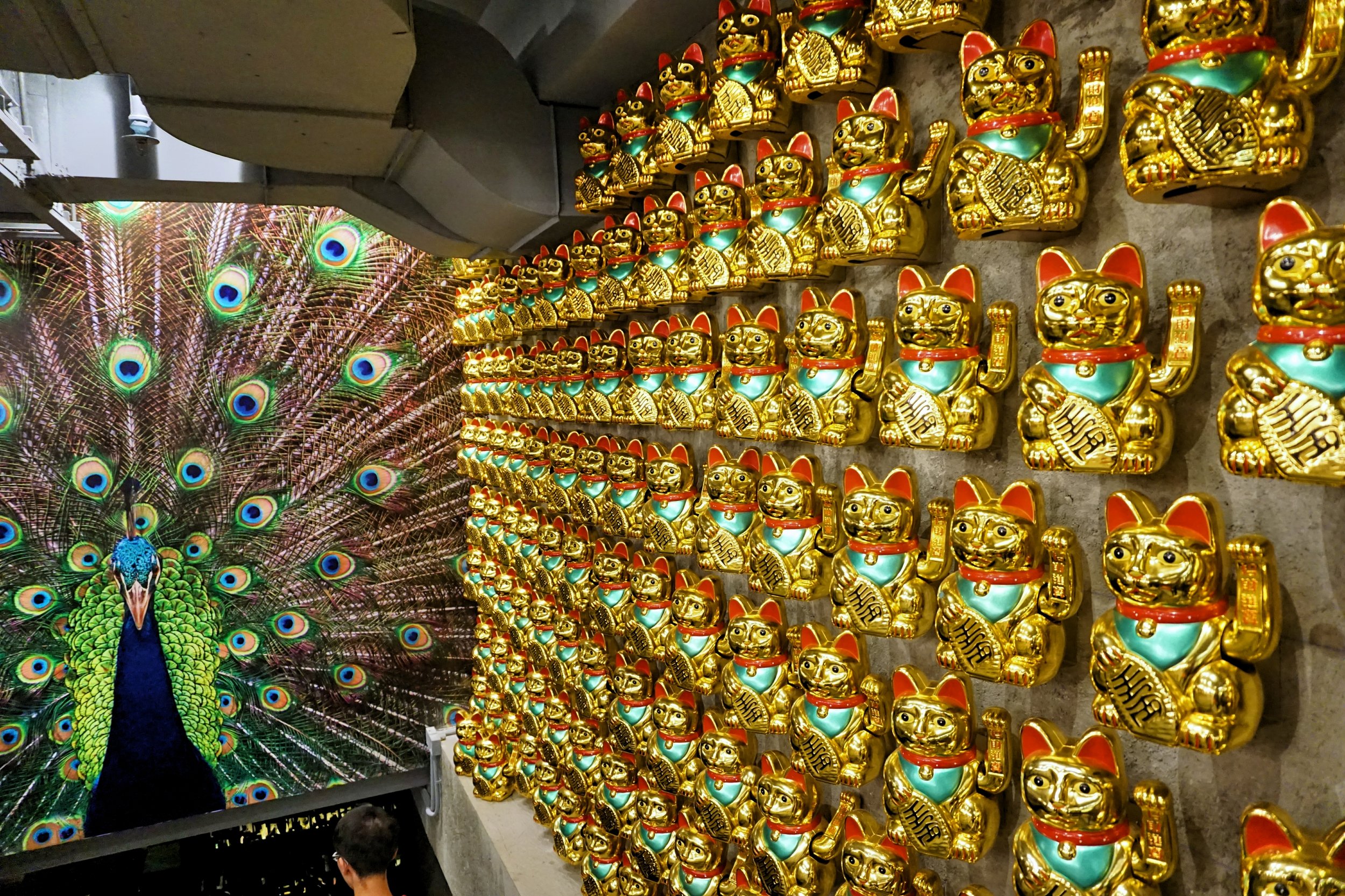 Dinner at Ho Lee Fook

Listen to all the fuss that's made about this place...it's worth it. And make sure you get the Prawn Toast.
Have drinks at The Upper House

Cafe Grey Deluxe has incredible views over the Harbour and a cocktail list on par.
Stay at...

The Upper House, The Murray, The Fleming, Four Seasons HK or Rosewood HK.
Get the Star Ferry over to Tsim Sha Tsui Waterfront

A cheap and easy way to get across the water. It gives you a great perspective of Hong Kong Island when looking back on it.
Hike Dragons Back

Get up there early, A beautiful hike with coastal scenery and in easy access from the city.
Read SassyHK's neighbourhood guides

Words from a local. The neighbourhood guides give quick advice on what to see, do and eat whilst in each area.
Price - best guaranteed
Paper Plane receives payment direct from hotels and partners so there's no fee to book, and a guarantee that you won't pay over the published price.
Destinations - worldwide
Paper Plane can create itineraries for any destination using instinct and experience (an 'eye' for the right thing); weekend breaks, long-haul holidays, villa holidays, weddings, honeymoons, babymoons, family holidays, group holidays, health retreats & business travel.
Trust - multiple trusted partners
Paper Plane has relationships with multiple trusted partners so the recommendations provided don't come from just one collection of hotels, which gives me the freedom to make you the only priority.
Service - the extra touches
Flights, hotels and transfers are booked as a given but Paper Plane believes it's the extra touches that mean the most to any trip so can happily assist with tours, restaurants, activities and any personal requests.