ski destinations for all
Whether you're a complete beginner, traversing somewhere happily in the middle or advanced, below is a range of resorts to suit skiers, boarders and non-skiers.
I work with a variety of trusted ski partners to organise full tailor-made packages - flights, accommodation, transfers or car hire, lift passes, lessons and equipment hire.
Please get in touch!
Schlosshotel Fiss - Fiss, Austria
- family friendly
- ski in, ski out
Altitude of resort 1436m
Highest skiing point 2828m
Total pistes length 212km
Number of lifts 68
Blue runs 22%
Red runs 57%
Black runs 13%
Ski routes 8%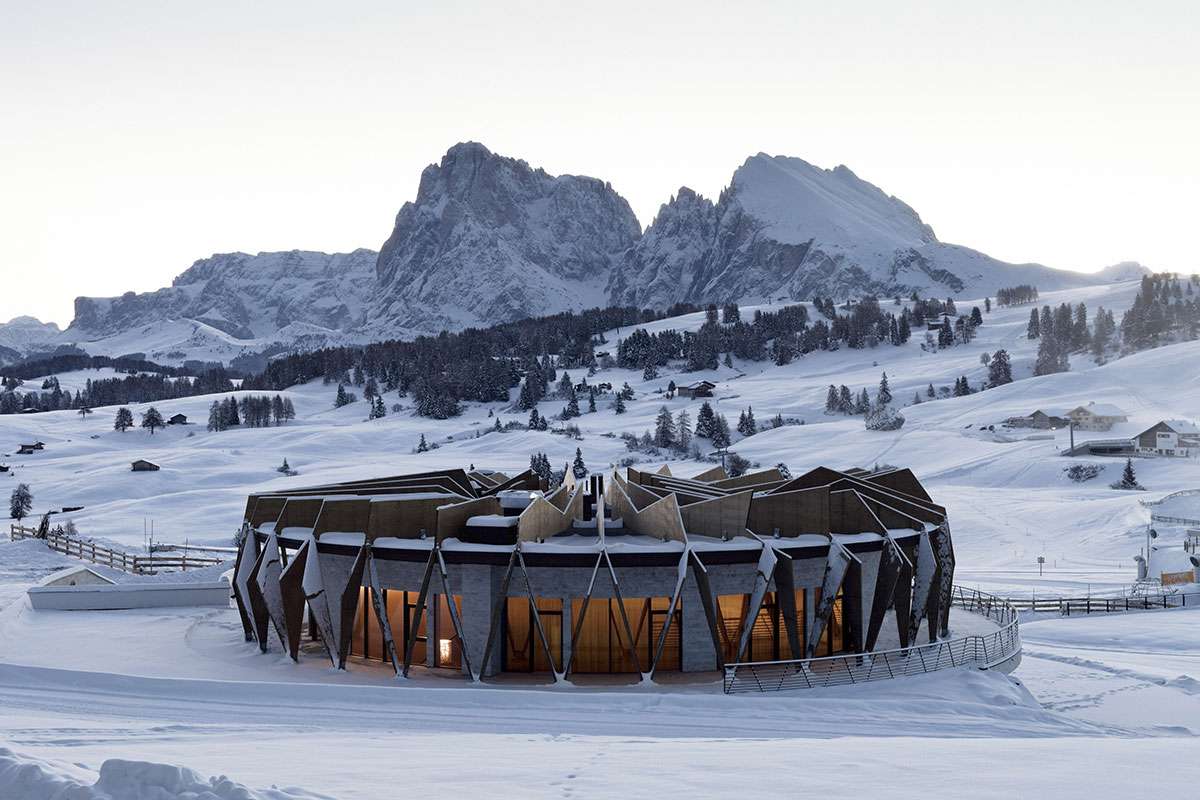 Alpina Dolomites - Compatsch, Italy
- family friendly
- ski in, ski out
- member of Leading Hotels
Altitude of resort 1680m
Highest skiing point 2350m
Ski area 175km
Number of lifts 84
Blue runs 23%
Red runs 75%
Black runs 2%
Chalet Le Chardon - Val d'Isère
- families/groups (10 bedrooms)
- ski in, ski out
Altitude of resort 1850m
Highest skiing point 3450m
Ski area 300km
Number of lifts 88
Green runs 13%
Blue runs 43%
Red runs 27%
Black runs 17%
Fairmont Chateau - Whistler
- all levels
- families
- non skiers
Altitude of resort 675m
Highest skiing point 2285m
Ski area 8171 acres
Number of lifts 37
Beginner runs 18%
Intermediate runs 55%
Expert runs 27%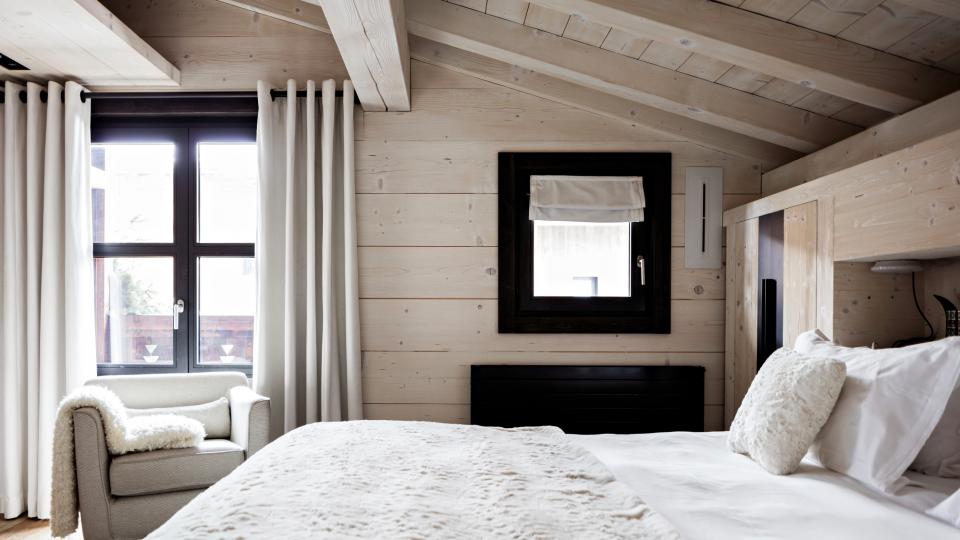 Alpaga - Megeve
- quick transfer from the airport
- ski and spa
Altitude of resort 1100m
Highest skiing point 2350m
Ski area 325km
Number of lifts 84
Green runs 17%
Blue runs 30%
Red runs 40%
Black runs 13%
Experimental Chalet - Verbier
- apres ski
- new opening
- off piste
Altitude of resorts 1500m
Highest skiing point 3300m
Total pistes length 400km
Number of lifts 80
Blue runs 43%
Red runs 29%
Black runs 28%
Ferme de la Corderie - Les Gets
- families/groups (6 bedrooms)
- in-chalet dining
Altitude of resort 1000 - 1170m
Highest skiing point 2275m
Ski area 650km
Number of lifts 197
Green runs 12%
Blue runs 42%
Red runs 37%
Black runs 9%
The Little Nell - Aspen
- ski in, ski out
- family friendly
- outdoor heated pool
Altitude of resorts 2422m
Highest skiing point 3813m
Total pistes 336
Number of lifts 61
Beginner runs 15%
Intermediate runs 62%
Expert runs 23%
Portetta - Courchevel 1650
- ski and spa
- ski in, ski out
Altitude of resorts 1650m – 2300m
Highest skiing point 3230m
Total pistes length 600km
Number of lifts 173
Green runs 16%
Blue runs 40%
Red runs 34%
Black runs 10%
La Folie Douche Hotel - Chamonix
- ski in, ski out
- budget rooms available
Altitude of resort 1035m
Highest skiing point 3842m
Ski area 150km
Number of lifts 65
Green runs 8%
Blue runs 39%
Red runs 40%
Black runs 13%
Au Coeur du Village Hôtel - La Clusaz
- central location
- ski and spa
Altitude of resort 1100m
Highest skiing point 2477m
Ski area 125km
Number of lifts 49
Green runs 21%
Blue runs 36%
Red runs 35%
Black runs 8%
Snowpine Lodge - Alta
- recently renovated
- heli-skiing available
- family friendly
Altitude of resort 2600m
Highest skiing point 3216m
Ski area 2200 acres
Number of lifts 10
Beginner runs 25%
Intermediate runs 40%
Expert runs 35%
Price - best guaranteed
Paper Plane receives payment direct from hotels and partners so there's no fee to book, and a guarantee that you won't pay over the published price.
Destinations - worldwide
Paper Plane can create itineraries for any destination using instinct and experience (an 'eye' for the right thing); weekend breaks, long-haul holidays, villa holidays, weddings, honeymoons, babymoons, family holidays, group holidays, health retreats & business travel.
Trust - multiple trusted partners
Paper Plane has relationships with multiple trusted partners so the recommendations provided don't come from just one collection of hotels, which gives me the freedom to make you the only priority.
Service - the extra touches
Flights, hotels and transfers are booked as a given but Paper Plane believes it's the extra touches that mean the most to any trip so can happily assist with tours, restaurants, activities and any personal requests.